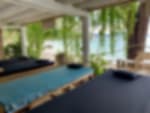 Guests enjoy our beachfront massage from 8am to 6pm each day, with the sounds of children playing in the waves and boats passing by, with one of the best views of Koh Phangan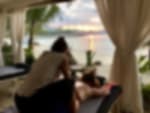 Snorkling and Paddle Boarding
Coconut Beach is blessed to be the best place to snorkel in Koh Phangan. In fact we often have the boats from the big resorts on Koh Samui, or the tour boats bring their guests to our beach.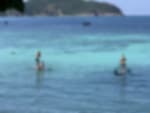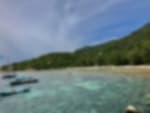 Why pay for a snorkeling tour that takes you to our beach?
There are always taxis available at the far end of the pier to share a ride. For the same price or less you can arrange for us to pick you up.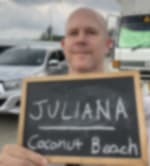 baht. Why pay to share a taxi?
Scooters are the best way around the island. We make it super easy.